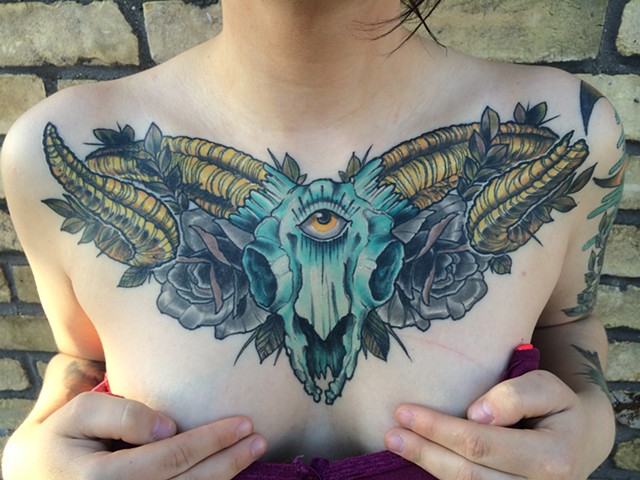 IMPORTANT Do to a hectic schedule the fastest and BEST way to get ahold of me is through the shop phone (519) 963-1255


Mykie Rice is a tattoo artist located in St Thomas, Ontario Canada. Working at Golden Clover Tattoo.
Internationally travelled, published and, award winning in cover ups and colour work. He tattoos on all scales 100% custom. He requires a consultation and deposit for all appointment bookings. If you have any ideas feel free to get ahold of him through the contact section of this website. Also keep an eye out for any upcoming travels for conventions and guest spots.


For more work and to keep up to date with the work i'm doing you can creep me on social media sites linked through this site.
Please visit my Instagram/Facebook pages for portfolio work. Soon i'll Be updating this sites portfolio section which is long over due.















































Mike Rice London Tattoo
Mikey Rice London Tattoo
Michael Rice London Tattoo
Mykie Rice London Tattoo